Your local paper, here for you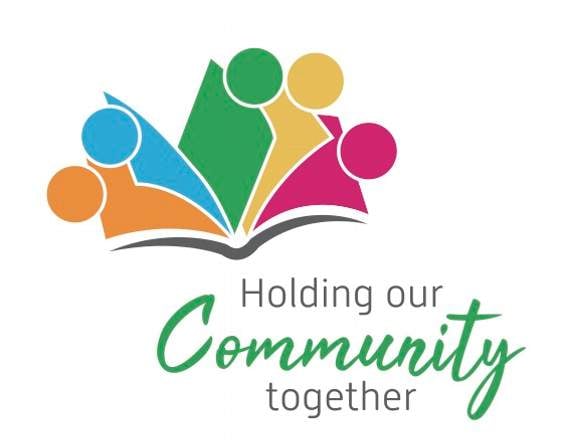 Subscribe newsletter
Subscribe to our email and get updates right in your inbox.
This week we celebrate the unique way we focus on local life as part of Holding our Community Together, our campaign to raise awareness launched last week.
This focuses on the impact made by your local newspaper every week.
The lives of people living locally are central to our news, with their highs and lows featured on our pages and on our website, just as we have reported on local events throughout our history.
Even when our community was disrupted by the Covid-19 pandemic and accompanying lockdowns, we have stayed true to our aim of reporting on what matters to our community.
The Forester is proud to have never failed to provide a weekly newspaper to our readers.
We hold a unique place in local life by reporting on the everyday stories which social media and other digital news providers do not document.
Continuing our approach of being the news brand of record, we feature the clubs, groups, teams and individuals who combine to make our community.
This includes local youth groups, junior sports teams, volunteers, civic organisations and community figureheads like our mayors.
We provide a space for local business to advertise to the community they live in and work for, without the need for invasive and manipulative targeted advertising found on many social media platforms.
Nobody, we believe, understands our community like your trusted local news brand, so we continue to feature the community work of our public services, the police, fire service, NHS and teaching staff, as well as all those who work for our local authorities to make a difference to our region.
Recently, we have brought you news such as the debate around the location of the Forest of Dean's new community hospital and what it means for you. We've covered the courts and continued to hold public figures and councils to account.
We've provided a public forum in our letters page for people to speak out on matters important to them and helping add depth to our society's democratic process, holding elected officials to account and providing feedback and information to the wider county and its residents.
We see it as our responsibility to bring you the human-interest stories which may not make the headlines outside our town or region but mean a great deal to the people living here. From a new war memorial in Mitcheldean, to fundraising challenges and community events, we are here for you.
The Forester has been serving this area since 1874, we believe nobody understands our community and shines a light on everyday life like us.
As part of the community, we hold a unique place in being able document your lives, giving encouragement to those who give back and a voice to those who need help.
While the printed newspaper is integral to our service, we can use our websites and other digital platforms to reach many more people, driving interest in the life in our community.
With our social media reach we are also able to engage with people far and wide about the work of people in our area.
The technology may change but our purpose remains the same. We want to celebrate the best of local life.
We hope you will continue to send in all the important news for our community to appear in your trusted weekly newspaper or on our website, as we play our part in the recovery from the pandemic.
Whether it is the latest fundraiser event for a good cause, a group of volunteers who have rolled their sleeves up to help or friends who want to place a memorial for a loved one now gone, we will continue to share your news.
Thank you for continuing to share your news through our newspapers, holding our community together.
Comments
To leave a comment you need to create an account. |
All comments 0