Appeal to ensure nobody misses out on energy help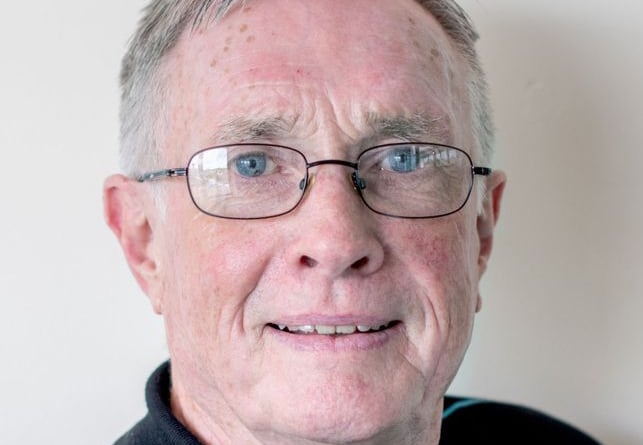 Cllr Bernie O'Neill.
(FODDC )
Subscribe newsletter
Subscribe to our email and get updates right in your inbox.
SOME £3 million has been paid out by the Forest Council as part of a government scheme to help people with energy costs – but that was the easy part.
The authority is now also turning its attention to those who are being hit by rising energy costs but do not pay Council Tax.
The government's Energy Bills Rebate package has three parts: a £200 loan for domestic customers, a non-repayable £150 Council Tax rebate for householders in Bands A to D and a fund for local authorities to help those who are in need but not eligible for the Council Tax rebate.
The council has received £167,000 for this "discretionary" fund, said Cabinet member for Economy Cllr Bernie O'Neill (Progressive Independent, Ruspidge.
Last week its Cabinet agreed a policy on how it should be shared out with eligible applicants to get £150.
The council is appealing to those who pay energy bills but are not liable for Council Tax to get in touch.
Those living in properties that are rated in Bands E to H for Council Tax will be prioritised for financial help if they meet certain criteria.
Among others who will be able to apply are people who do not pay Council Tax but are on low pay or benefits, those in supported accommodation making a contribution to energy costs and those whose landlord pays the Council Tax.
Business manager Mandy Fathers told the Cabinet: "The ones we will be looking to contact us are the ones who are the energy bill but are not liable to pay the Council Tax.
"They are the ones we will have difficulty identifying and they are the ones that we need to ensure contact us."
Applications opened on Monday (May 16) and people have until Sunday, June 12 to make a claim.
Council leader Cllr Tim Gwilliam called on anyone who thinks they may be eligible for the payment to contact the council.
He said: "People should look at the eligibility criteria and if they think they fit in they should apply as soon as possible.
"For me this is up there with the work we did in the pandemic where we did the phone rounds. We need to make sure anyone who can get this money gets it."
Cllr O'Neill said: "The officers have done a fantastic job in order to ensure the amounts of money due to go out will be allocated to those people."
Chief finance officer Andrew Knott added: "We are looking to employ somebody to take phone calls and phone people up if they are struggling with online forms or anything like that so there that will be that support."
He said although the eligibility criteria were being kept "narrow", they may be broadened out if any funding remains after priority groups have received payments.
Ms Fathers said £3.060 million had been distributed to 20,400 households that pay Council Tax by direct debit.
Councillors were also told that checks were being made to prevent fraud.
Comments
To leave a comment you need to create an account. |
All comments 0