Dymock man says alleged knife assault 'did not take place'
Wednesday 30th March 2022 2:29 pm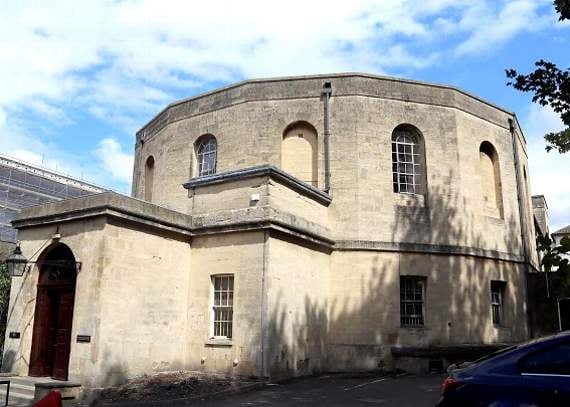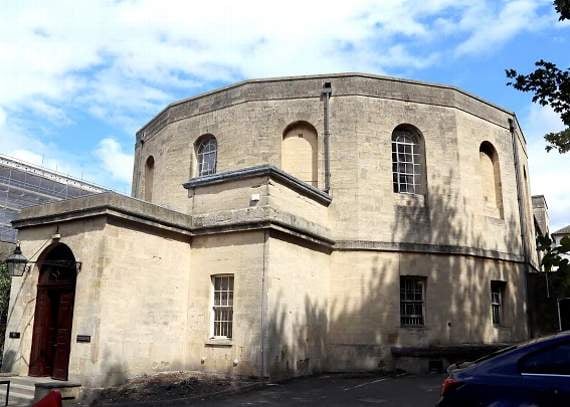 Subscribe newsletter
Subscribe to our email and get updates right in your inbox.
A 57-year-old Dymock man has been cleared by a jury of assaulting a woman neighbour with a knife during an alleged incident which he insisted had never taken place.
After a six day trial at Gloucester Crown Court Alan Bowkett was found not guilty on Monday (March 28th) of assaulting Jean Gillet causing her actual bodily harm on September 16, 2020.
Prosecutor Alun Williams had told the jury at the start of the trial last week that Mr Bowkett was living in the same complex in Western Way, Dymock, as his alleged victim at the time of the incident.
He said that at approximately 8pm Ms Gillet was about to go to her car when she noticed that Mr Bowkett was at her front door with a knife and she alleged that he began wielding it at her.
"Ms Gillet put her hands up in self defence as he threatened to kill her during this confrontation," claimed the prosecutor. "She alleges that he sliced her finger with the knife. The police were called and arrested Mr Bowkett for the alleged assault."
However, in his defence evidence Mr Bowkett told the jury "I never brandished a knife at Ms Gillet. These allegations never happened."
Lloyd Jenkins, defending Mr Bowkett, told the jury in his closing speech "Mr Bowkett challenges the alleged assault in its entirety. He states there was no confrontation, there was no knife and that this allegation simply didn't happen.
"Therefore he denies assaulting Ms Gillet, and hence his not guilty plea."
The jury of six men and five women deliberated for 65 minutes before returning to court with their not guilty verdict, after which Mr Bowkett was discharged by the judge.
The prosecution had claimed that before the alleged knife assault there had been an earlier incident involving Mr Bowkett, Ms Gillet and her partner, Christopher Villiers.
"At around 4.30pm that same day Ms Gillett and Mr Villiers arrived back at the complex and noticed that a message saying 'Die Villiers' had been written in marker pen on their front door," said the prosecutor.
"Mr Villiers was understandably aggrieved by this and challenged Mr Bowkett, who he believed was responsible because of a note that had been slipped under the door at the same time.
"That note stated 'Come to mine, A'.
"Mr Villiers went to Mr Bowkett's flat and when he answered the door he allegedly had a baseball bat in his hand.
"Mr Bowkett denied writing anything to Mr Villiers on the front door and asked for £10 which he said he was owed by Mr Villiers.
"Mr Villiers then pushed Mr Bowkett against the wall and Mr Bowkett protested 'It wasn't me' as he fell to the floor.
"Ms Gillet tried to intervene and persuaded Mr Villiers to leave Mr Bowkett alone. The couple then walked back to their own flat."
Mr Bowkett told the jury: "I had used a small knife earlier in the day for chopping up carrots and corned beef. It would have still been in the washing up. There would have also been a butter knife, but I didn't use a knife as a weapon in public.
"I don't keep knives in my kitchen drawer, they are kept in a cupboard. I've never seen that particular knife before. It must have been placed there while I was being questioned by police.
"I didn't open my front door with a baseball bat in my hand. I don't possess one. This allegation is fictitious. I am a cricket enthusiast and I have a cricket bat signed by the Gloucestershire team, not a baseball bat. If I had such a bat it would have been seized by the police when they searched my flat."
Mr Bowkett continued: "I didn't confront Ms Gillet at all in the evening. I may be guilty of many things, but I didn't lash out with a knife to anyone."
Comments
To leave a comment you need to create an account. |
All comments 0